About Us
InterConnectix is a company dedicated to building digital platforms and connecting people with awesome technology. We started out as an idea and are looking to conquer the world. We have goals and we intend on meeting and exceeding them through our culture and teams.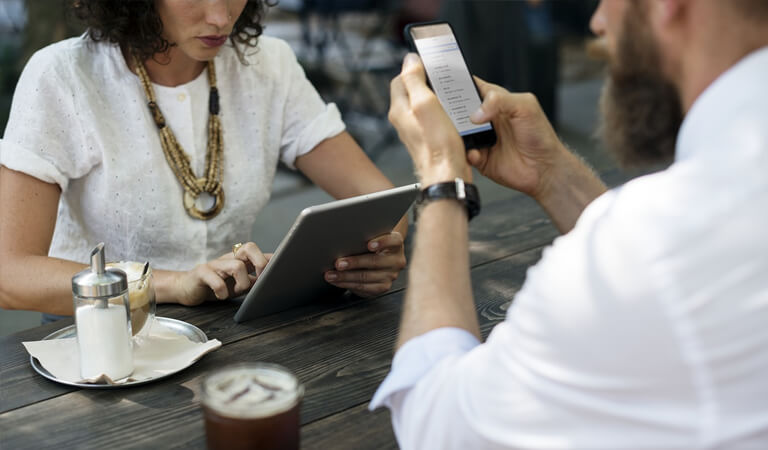 Build digital platforms to enrich peoples lives.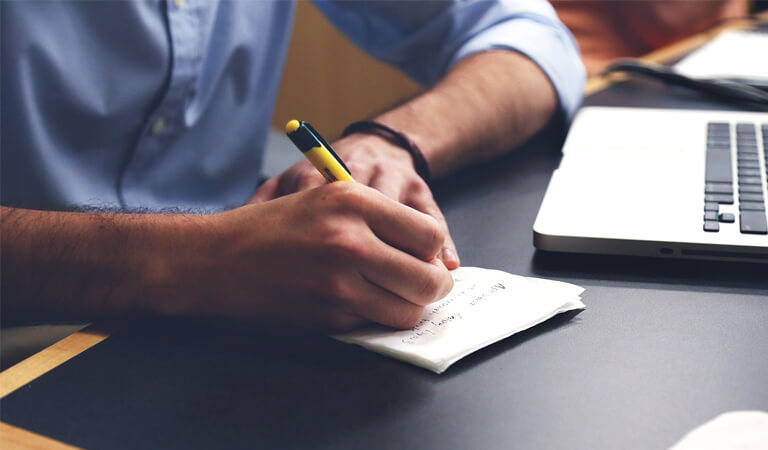 Go from an idea to a digital platform with the strongest teams. We follow the Five Ps of Success. Proper Planning Prevents Poor Performance.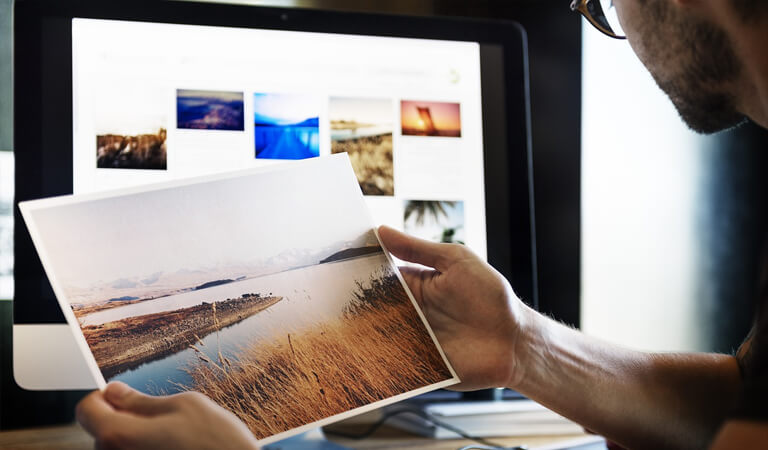 Regardless of what it is you are doing, there is a proper way to approach and execute the task. We take the extra steps to ensure we don't have to step backwards before we can keep moving foward.
Jobs
Think something should exist? Make it. It's in our nature to innovate. Below are the following positions that we currently have open. Would you like to join our team? Send us your resume.
Contact Us
Want to reach out to us? Use the form below to send us a message.
Your message has been sent. Thank you!
There was an error. Check your code